…it was definitely worth the trip…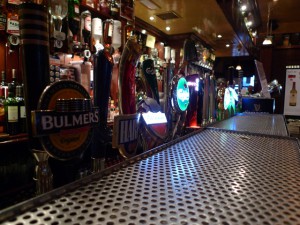 a two Germans, a Dutch guy and an American go to Dublin for a bachelor party….sounds like the start of a funny joke? No, not at all! It was a great 24 hour "guys night out" with a round of golf, a sightseeing tour, an extensive pub-crawl through the middle of the Temple Bar, then back home first flight in the morning.
I hope y'all had as much fun as I did, and are looking forward to repeating this in Scotland ….